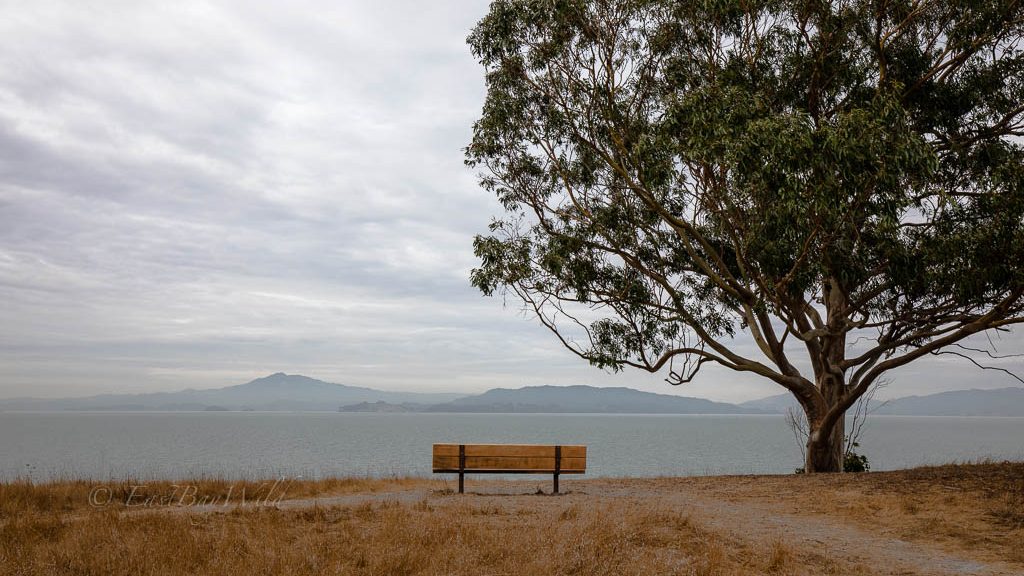 Point Pinole Regional Shoreline
Point Pinole Essential Info
Address:
5551 Giant Highway
Richmond, CA 94806
3000 Atlas Road
Richmond, CA 94806
Hours:
Nov – Feb
7am – 4pm
Mar – Apr
7am – 5pm
May – Sep
7am – 7pm
October
7am – 5pm
Fees:
Only collected when kiosk is attended on weekends and major holidays Apr – Oct.
Car/Trailer: $3
Dogs: $2 per dog
Maps:
Trail Map
Pamphlet PDF
Gallery
About Point Pinole
Protruding into San Pablo bay, Point Pinole offers a pleasant space to picnic, visit the ruins of old Dynamite production facilities, fish along a well maintained pier, and take in the calming views along the Pinole shoreline.
Ample hiking trails circumscribe and criss cross the area offering differing vantages and points of interest. The best introduction is a 4.9 mile loop hike from Cook's Point Trail, to Owl Alley, to the Bay View trail. Diverse birds can be found throughout the surrounding marsh lands.
Total distance:
4.86 mi
Total climbing:
354 ft
Other Related Sites