Sonoma Safari – Africa Brought to the Bay
Sonoma Safari – Africa Brought to the Bay
An Enriching Refuge
A Sonoma safari may seem out of place. But in an age of poachers and trophy hunters, a refuge away from their native space may be the safest life these animals will ever know. This turns out to be a major advantage for Bay Area residents who are a 1-2 hour drive away from Safari West located in in Santa Rosa, CA.
Safari West provides a convenient and far closer alternate to an African game drive. Of the big five big game animals (Cape Buffalo, Leopard, Lion, Rhino, Elephant), Safari West sports the Rhino and Buffalo. However, they also have elusive or rare animals like the Cheetah or Scimitar-horned Oryx and hard to spot animals like the Fennec Fox that you may never see on a real safari.
In addition to tours, Safari West offers the opportunity to spend the night in luxury tents from mimicking the safari experience. Be aware if you're a light sleeper that nocturnal animals can make an amazing racket!
Sonoma Safari: Walking Tour
A tour starts by walking past the smaller animals – likely to escape if allowed to roam freely – that can be easily be viewed in cages or pens. If some of the animals appear sleepy, it may be because they're nocturnal (active at night).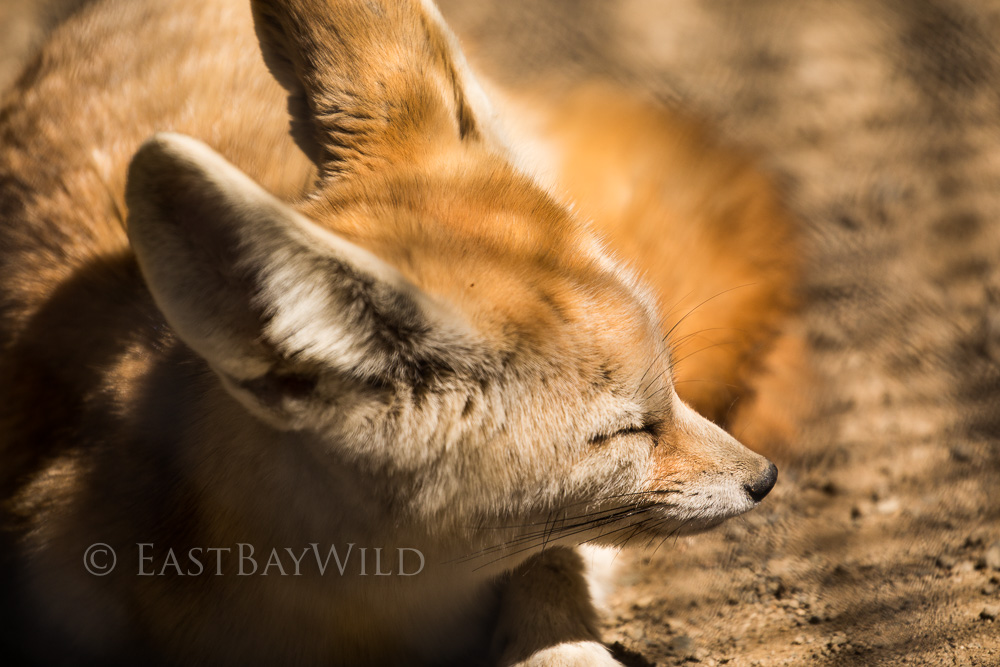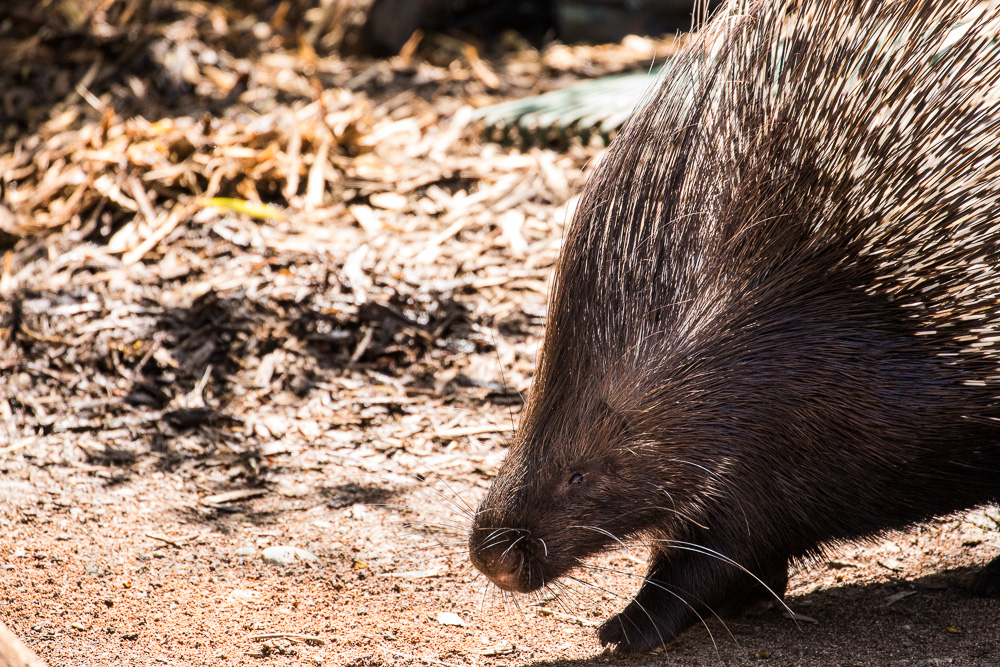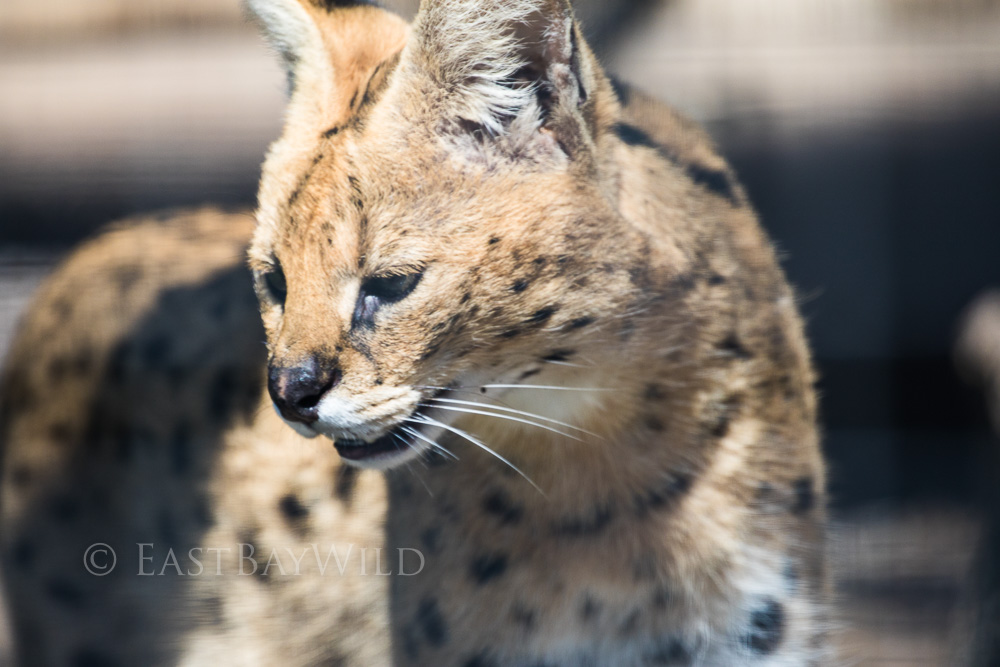 One of the highlights in this section is their collection of cheetahs. They have a combination of cheetahs that were brought from the wild and those that were born in captivity.
Despite holding the title of fastest land animal, cheetahs have a tough time in the wild. Smaller than lions, leopards, or hyenas, they are forced to flee from their competitors. With a backbone designed for speed, they lack the ability to climb trees as a means of escape. Shrinking habitats create environments where they are unable to avoid clashes with their rivals. This results in low survivability for them and their offspring.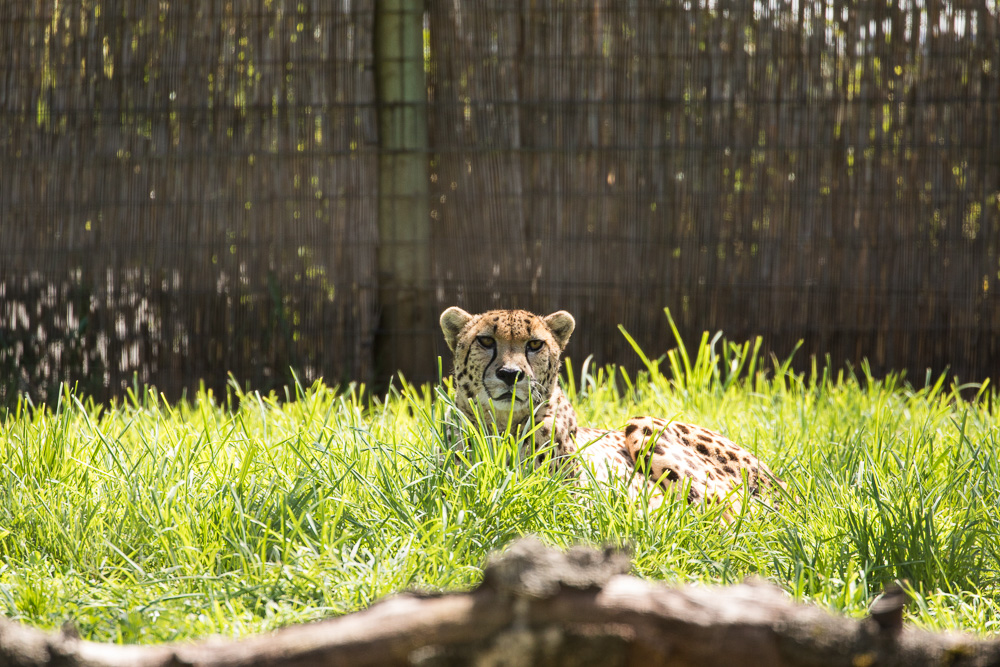 Aviary
There's also an aviary where birds roost in artificial ponds and an overhead net prevents them from flying off.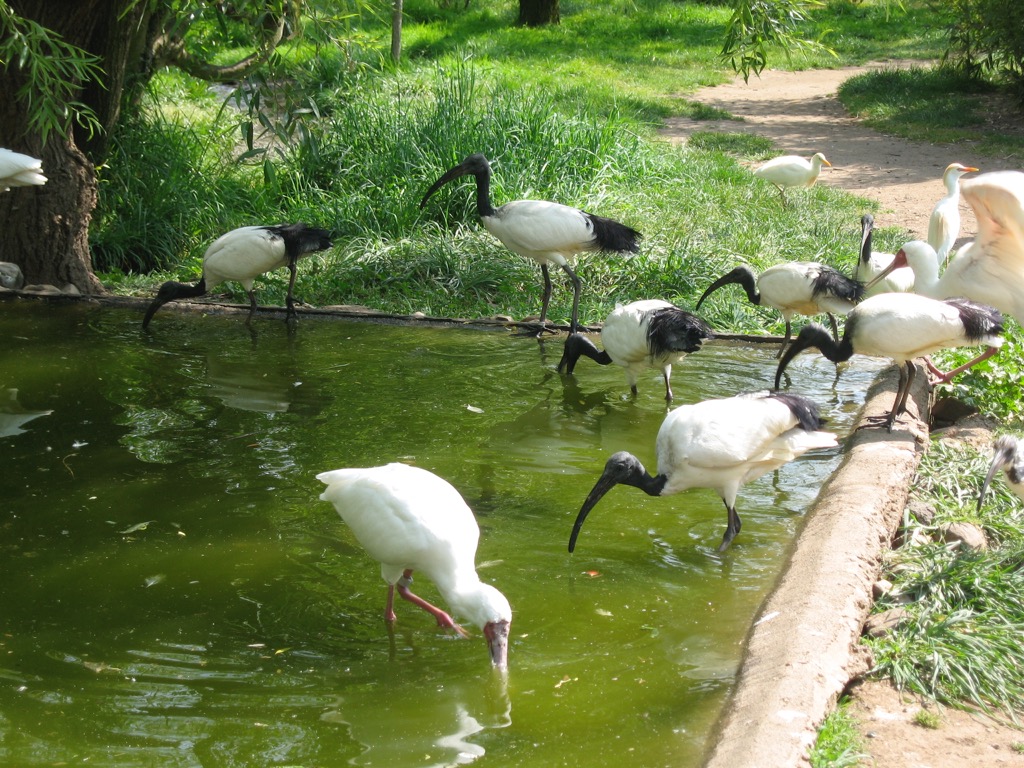 Jeep Tour
The last and most significant part takes on the feel of a game drive with 4-wheel drive SUVs  lurching over a broad, hilly open space where most of the grazing animals reside. Enclosures of varying size separate animals from each other with many intermixed ones sharing the larger spaces.
Tip: The vehicles can often accommodate up to 3 people riding on the roof above the driver. Take advantage of these seats to get the best views!
The beginning of the drive starts at the giraffe enclosure.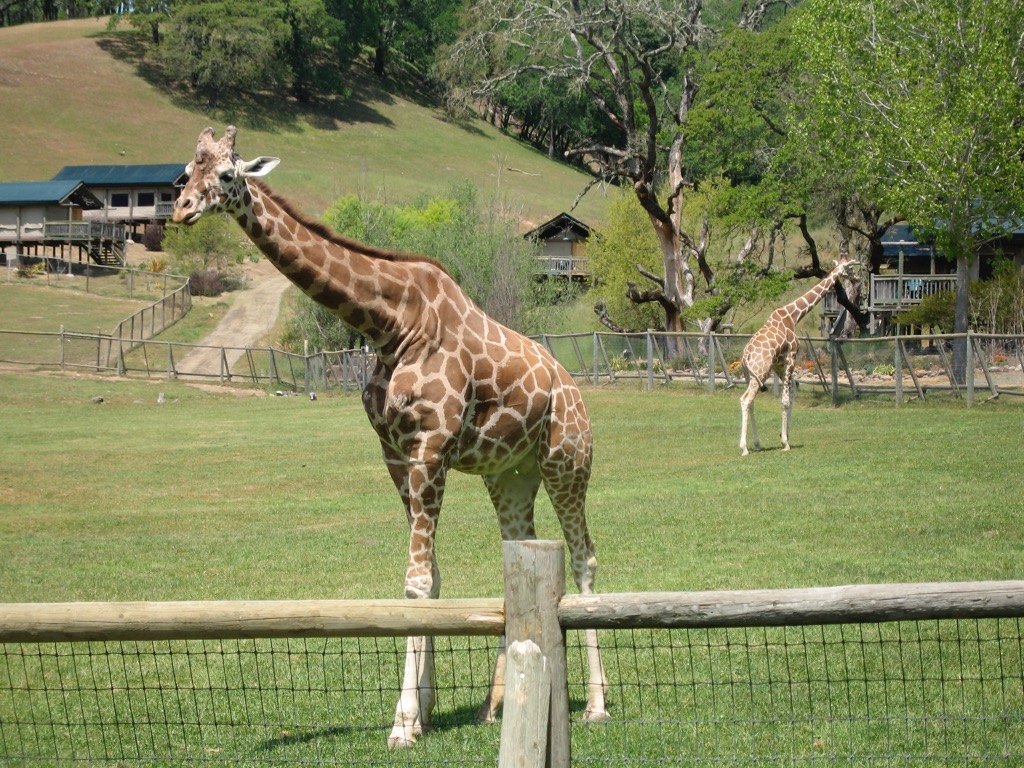 A few bird are allowed to roam the grounds.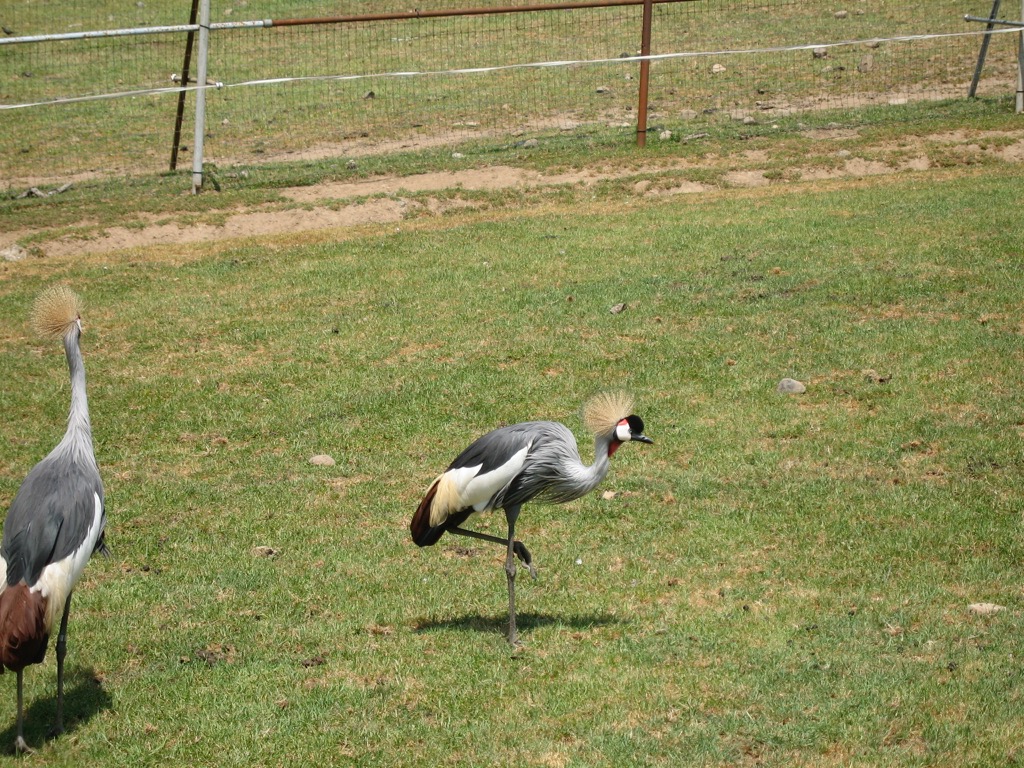 From here the trail begins to wind up into the hills.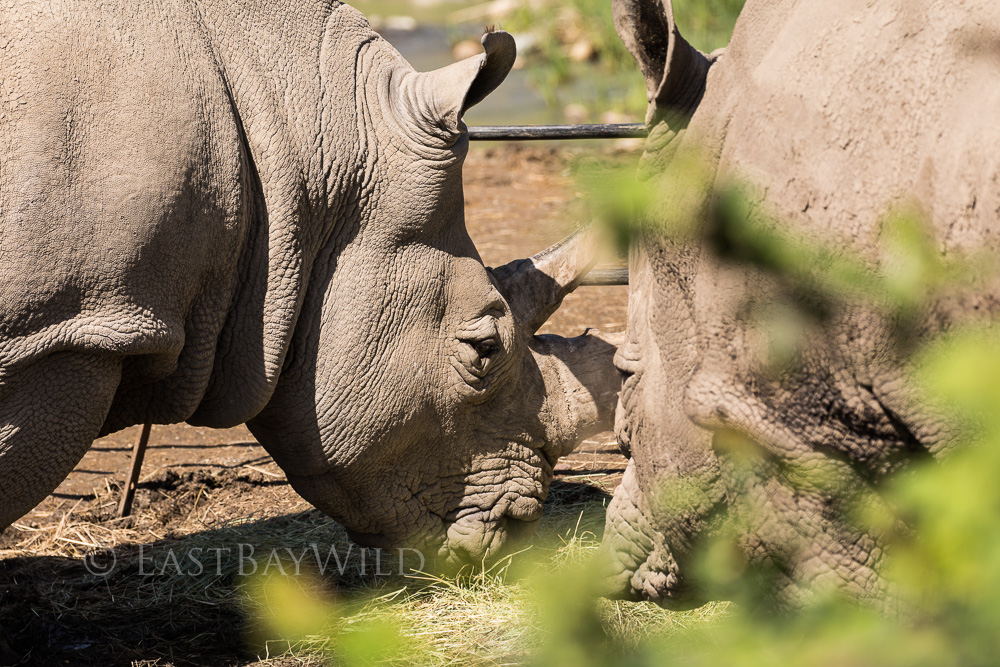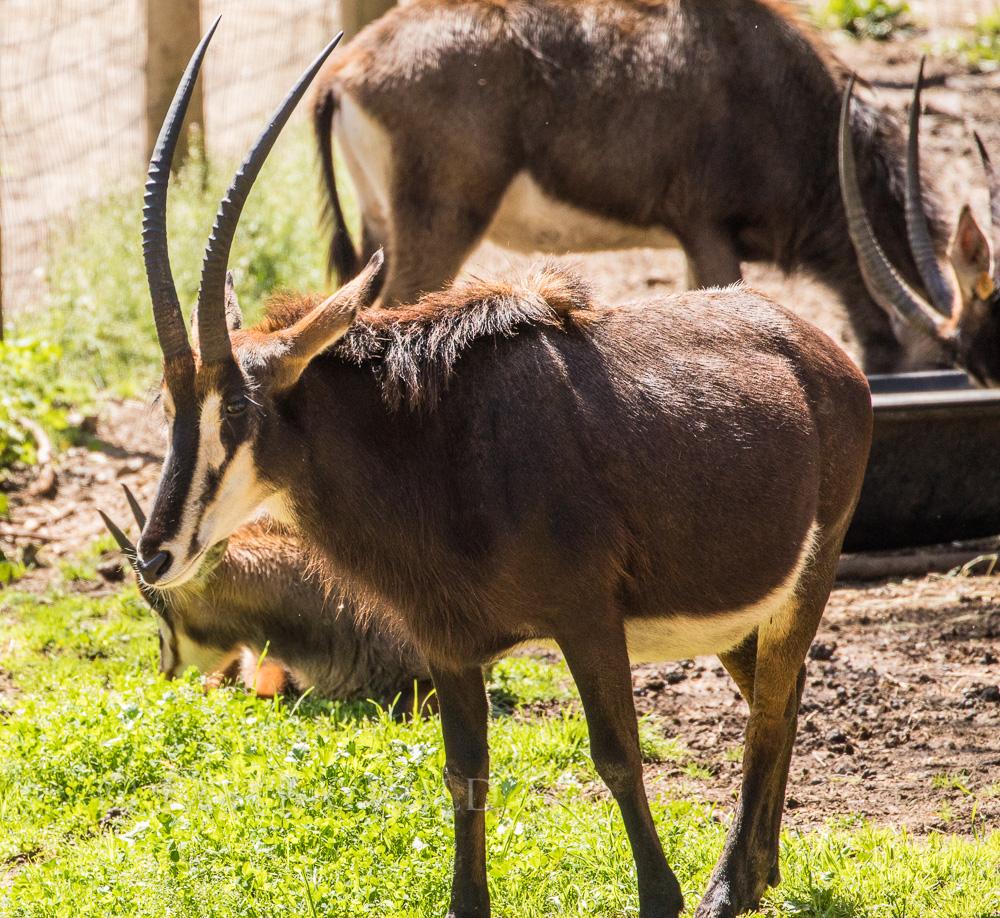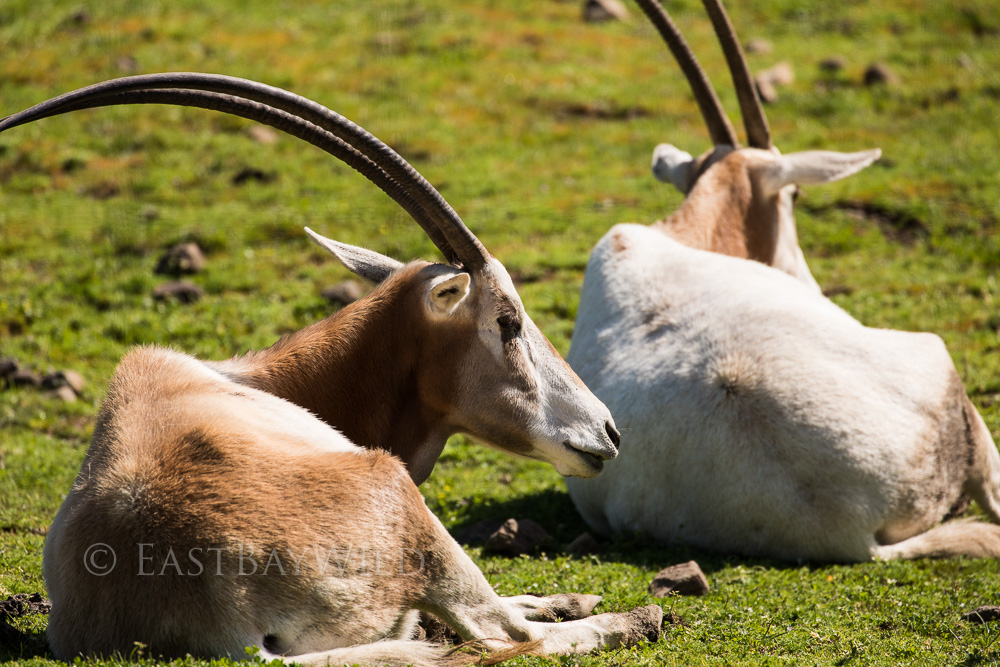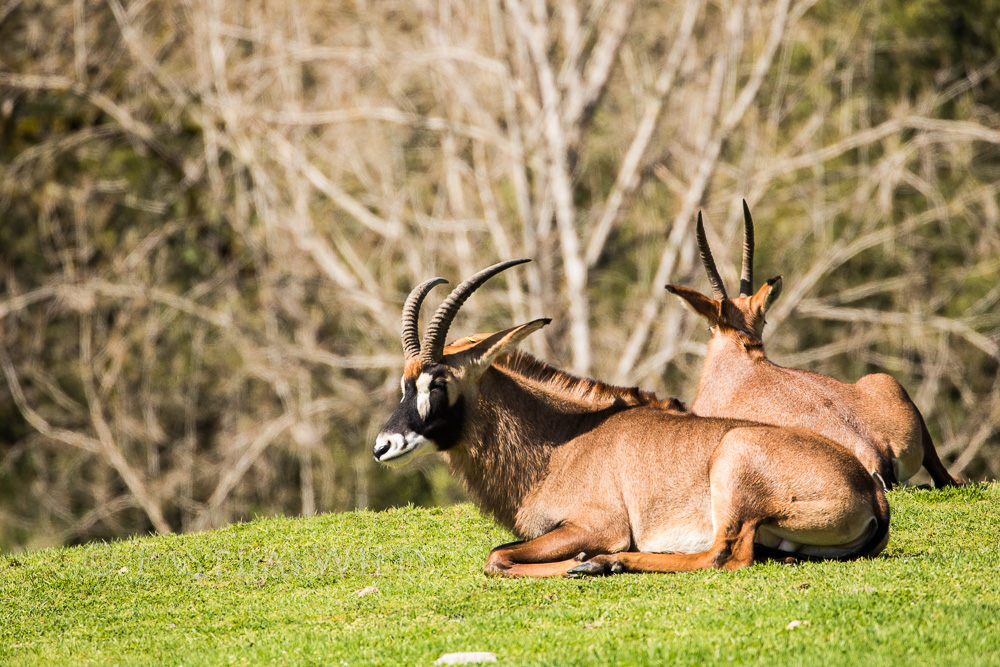 Higher and deeper into wooded areas, various animals are left to range (almost) freely.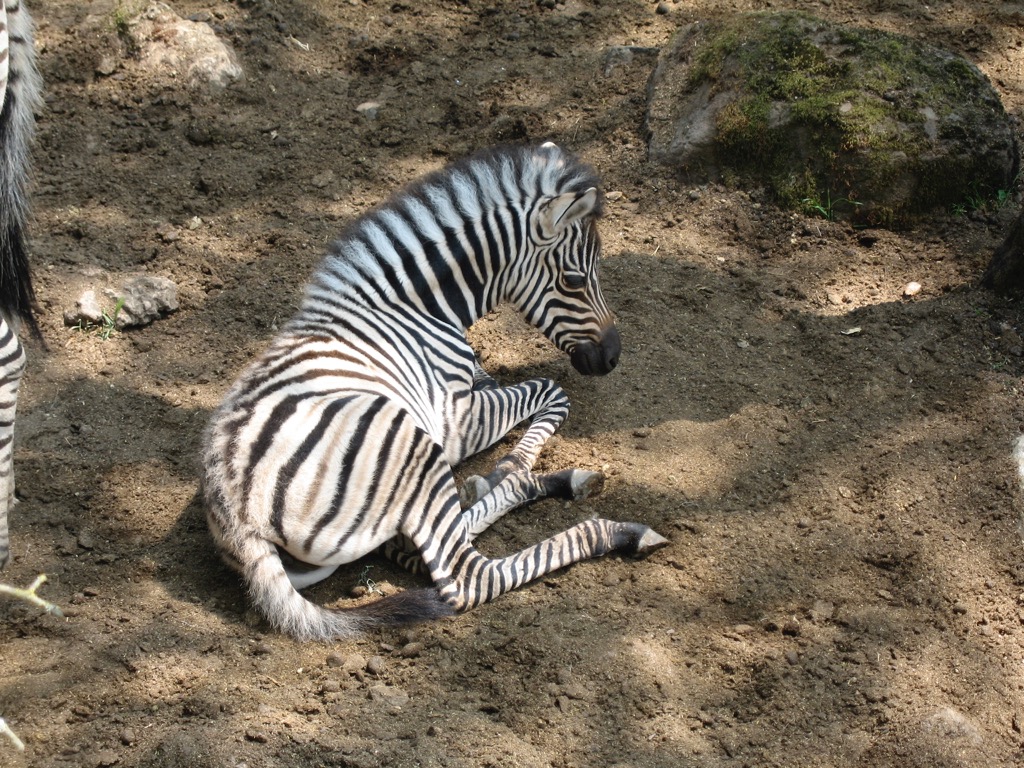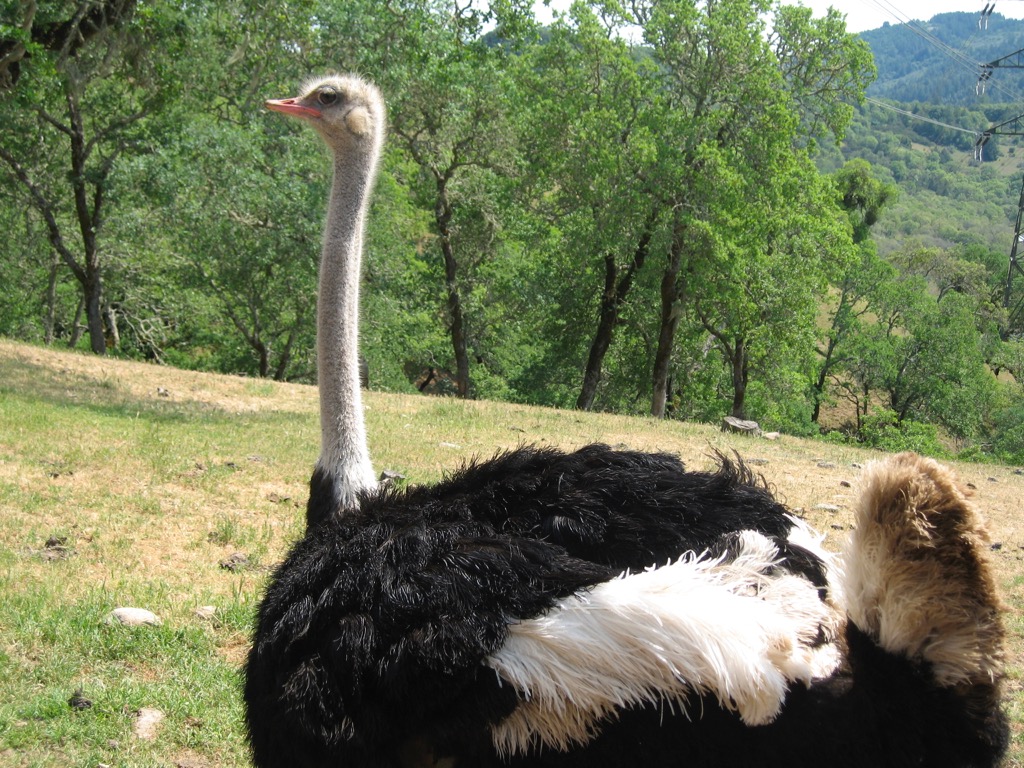 Roaming
Participants are allowed to wander around at the end of the tour. Most of the areas covered by the walking tour are accessible with the exception of the aviary (lest tourist allow some of the birds out while entering/exiting).  Depending on the tour package, tour goers can pickup lunch at the Savanah BBQ Grill although Santa Rosa and the surrounding Sonoma valley have far better options.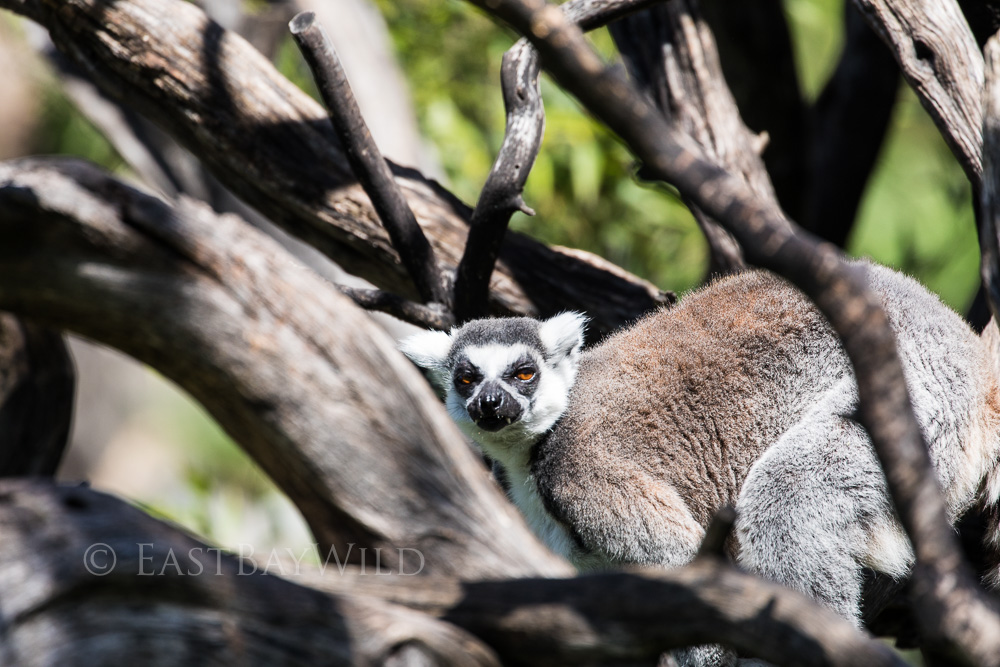 Sonoma Region
A visit to Safari West can consume most of a day. However, if you have extra time or want to make the most out of a trip to the North Bay, Santa Rosa offers great restaurants like the famous Russian River Brewing, sites like the Charles Shultz Museum, and various nearby wineries.