Photo AI: A New Dimension To The Outdoors
It's been a long time since I last posted because I've been holed up for the past year and a half working on a photo AI tool to help organize my photos.
Just the other day, I came across this article in SF Gate: Poison hemlock is growing across the Bay Area: Should you be worried?
While I haven't been doing many destination hikes lately, I do walks around my home several times a week. During one jaunt, I decided to do a test on what I thought was wild carrot. To my surprise, it ended up being….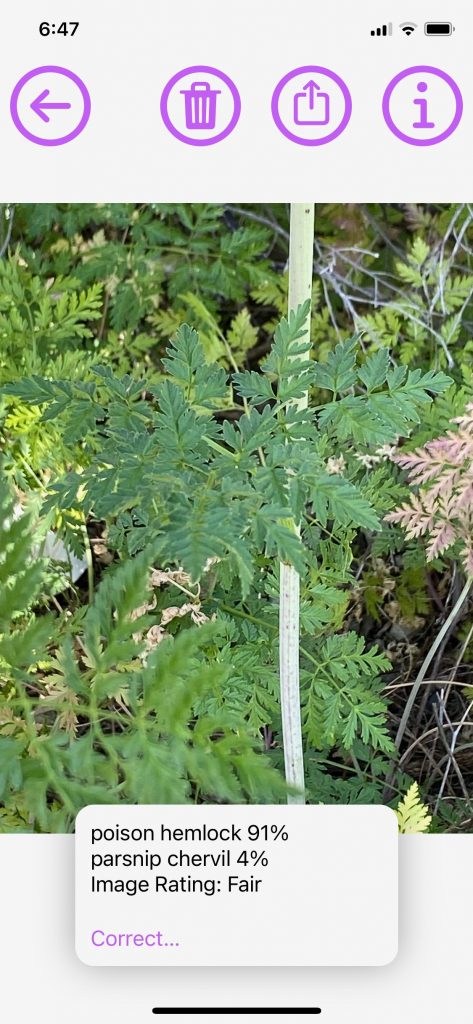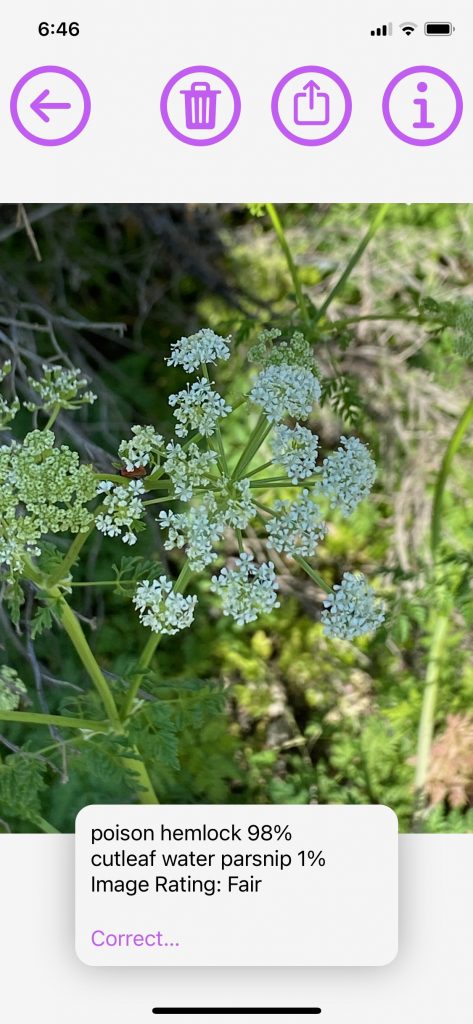 It works!
If you want to add a new dimension to your outings, give the app a try! It's only been out for a week. Unlike other photo AI apps, it:
Recognizes multitudes of plants, birds, reptiles, fungi, and mammals
Gives an image rating to help with making those instagram moments
Doesn't require network connectivity. Many parks don't have good cell reception.
Works in realtime with your iPhone camera
Get it on the app store!
CrossPrism Nature
Oh ya, it also recognizes oceanic life: should you (and your iPhone) ever find yourself underwater 🤿 or at an aquarium.🐟🐙