Ardenwood Historic Farm – A Casual Time with the Family
Right off of Highway 84 lies the East Bay Regional Park's Ardenwood historic farm. Not far from the Coyote Hills Regional preserve, it makes a great joint visit for a leisurely day outdoors!
Ardenwood Historic Farm Essential Info
Address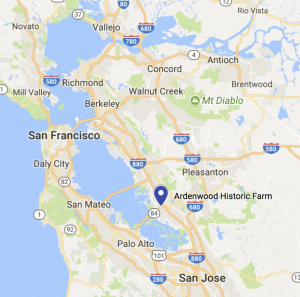 34600 Ardenwood Blvd, Fremont, CA 94555
Phone: (510) 544-2797
Hours
Tu-Sun: 10:00am-4:00pm
Website
Fees and Rules
Tu, Wed, Sat: $3 adults, $3 seniors (62+), $2 children
Thurs, Fri, Sun: $6 adults, $5 seniors (62+), $4 children
Special events cost extra, check their website or call.
No dogs, bikes, field sports, or BBQs permitted.
About
Developed by the gold rush prospector turned farmer George Washington Patterson, the Ardenwood Historic Farm continues to supply the Bay Area residents with fresh farmed produce.
Train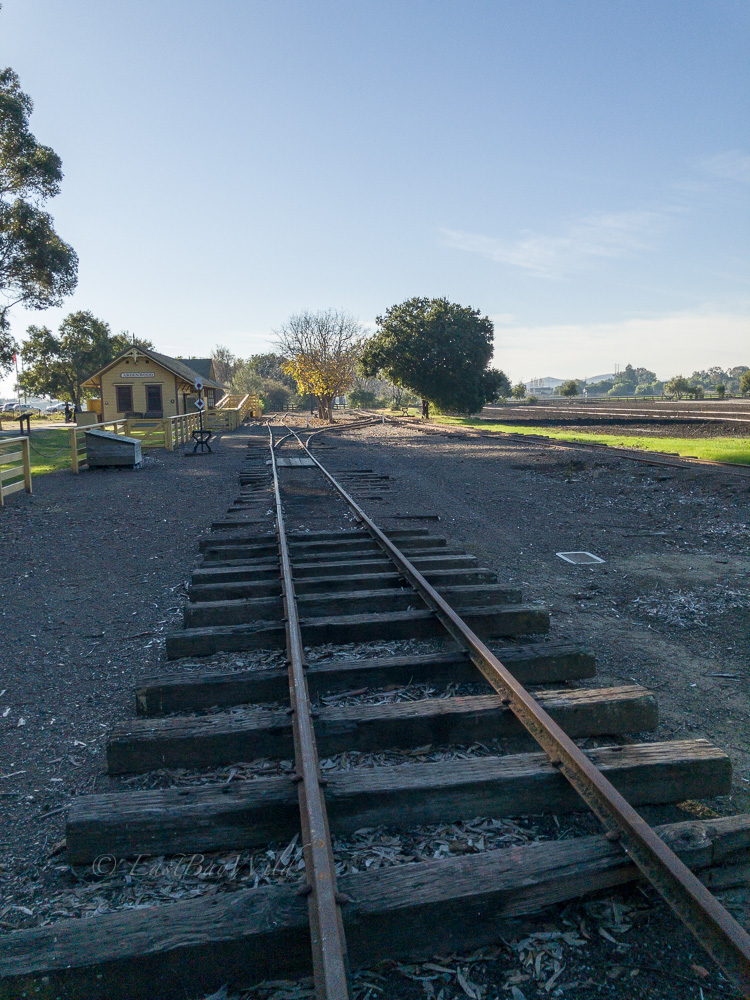 A short, horse drawn, train ride available from the Arden station to Deer Park Station (a couple hundred feet apart), offer a historic view into the times when railroad was the common mode of transport.
Animals
Animals vary throughout the year with chickens, rabbits, sheep, goats, cows and peacocks (!) being amongst those available on the premises.
Patterson House
The Patterson House, built in 1857 is a great example of Victorian architecture with an additional Queens Anne addition constructed in 1889. Supporting structures like the milk and cook houses also exist nearby.
Farm
Ardenwood is still a working farm selling fresh produce at the Newpark Mall or Pleasanton Farmer's market. Sadly, the produce stand at the entrance has been closed for 2017.
Ardenwood Historic Farm Events
The farm supports a variety of group events throughout the year: from naturalist guided tours to sheep shearing and good 'ol music and games. Check the East Bay Regional Parks site for the most recent calendar.