Windy day along the Eagle View trail
Sunol Regional Wilderness – Eagle View Trail
Made a quick visit to Sunol Regional Wilderness this past Sunday to hike the Eagle View trail. We took the Welch Creek Road entrance and didn't encounter a single car on the way up or down.
It was a windy Sunday: No doubt a precursor to the winds that fanned the smoke and flames the following day in Napa and Sonoma. Overrun with fallen branches, the trail was  difficult to follow at times.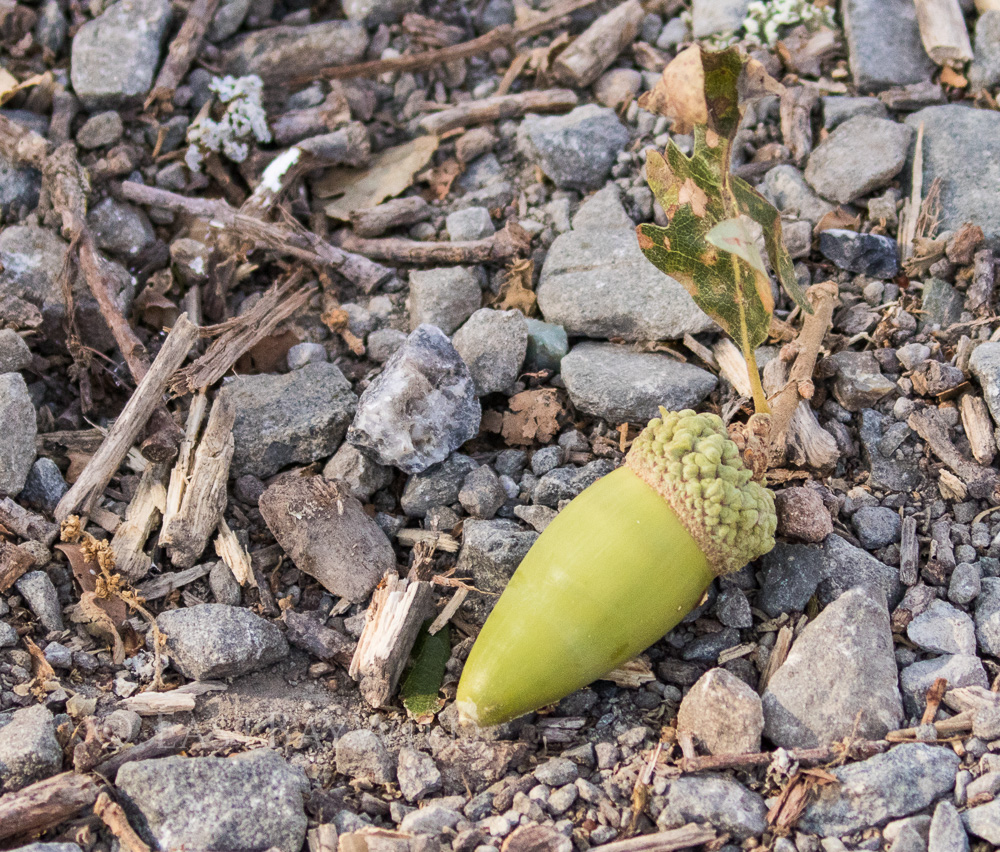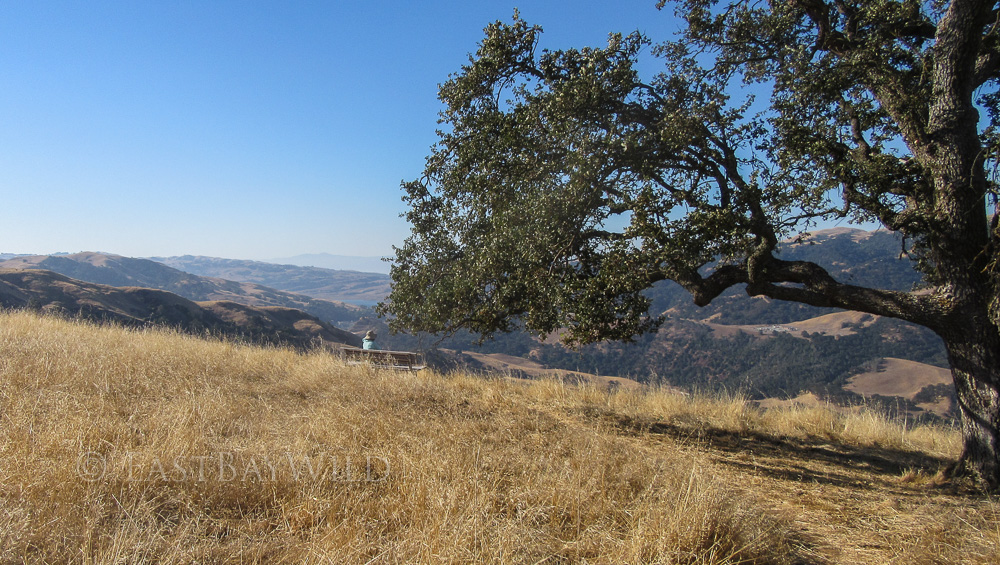 Encounter on the trail
This young gopher snake was sunning itself on the trail while traversing the ridge.