Fitzgerald Marine Reserve
Escaping the East Bay Heat
We escaped the heat the weekend by visiting the Fitzgerald Marine Reserve located north of Half Moon Bay. This is an excellent place for tide pooling. Check the tide tables and get there on time!
The reserve entrance is located in the middle of a residential community only a minute off of Highway 1. From there, it's a minimal hike down to the beach.
Right at the entrance, we stumbled across a red-tailed hawk soaking its feet in the San Vicente Creek.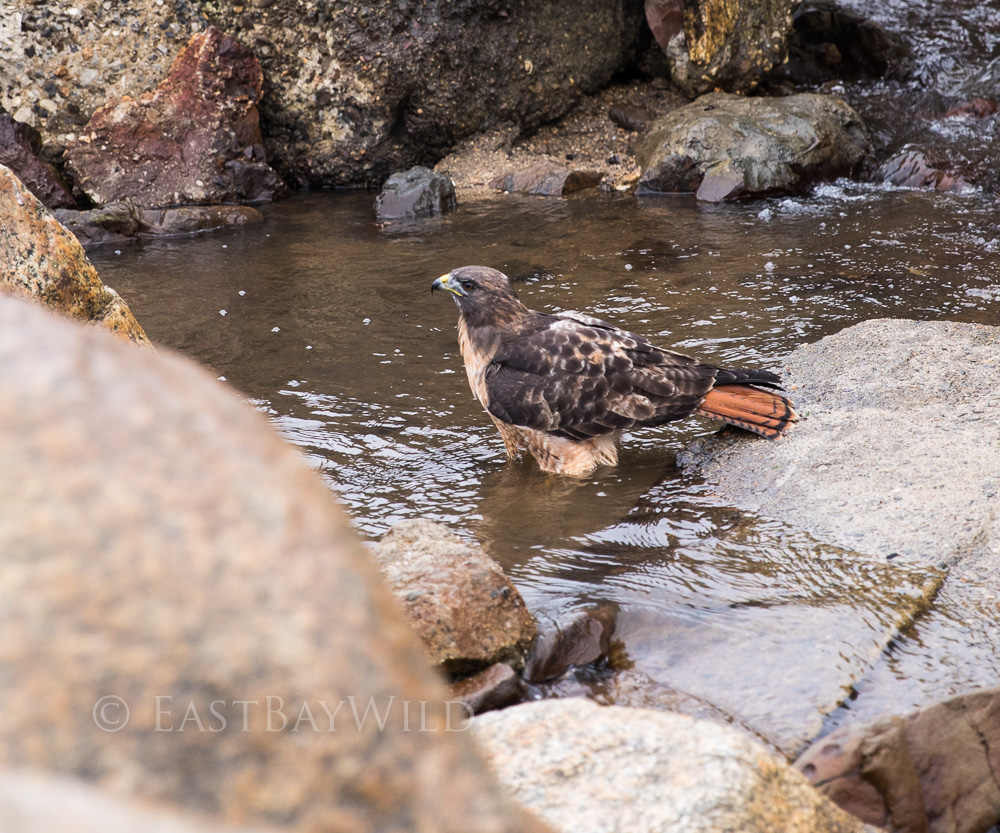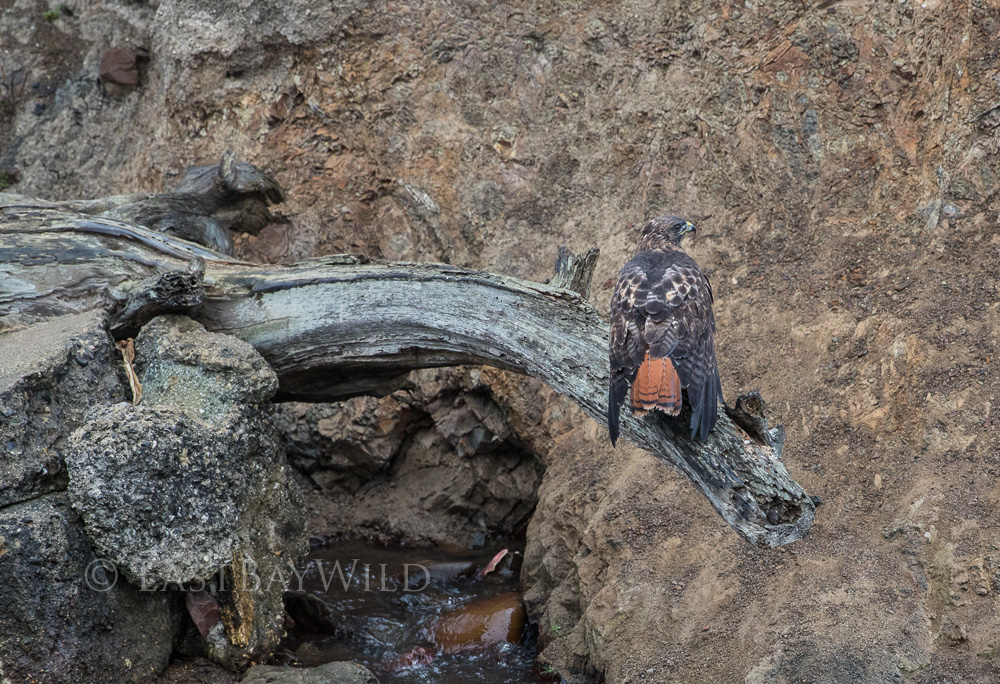 Down on the beach, we scrambled across the rocks, trying to beat the incoming tide.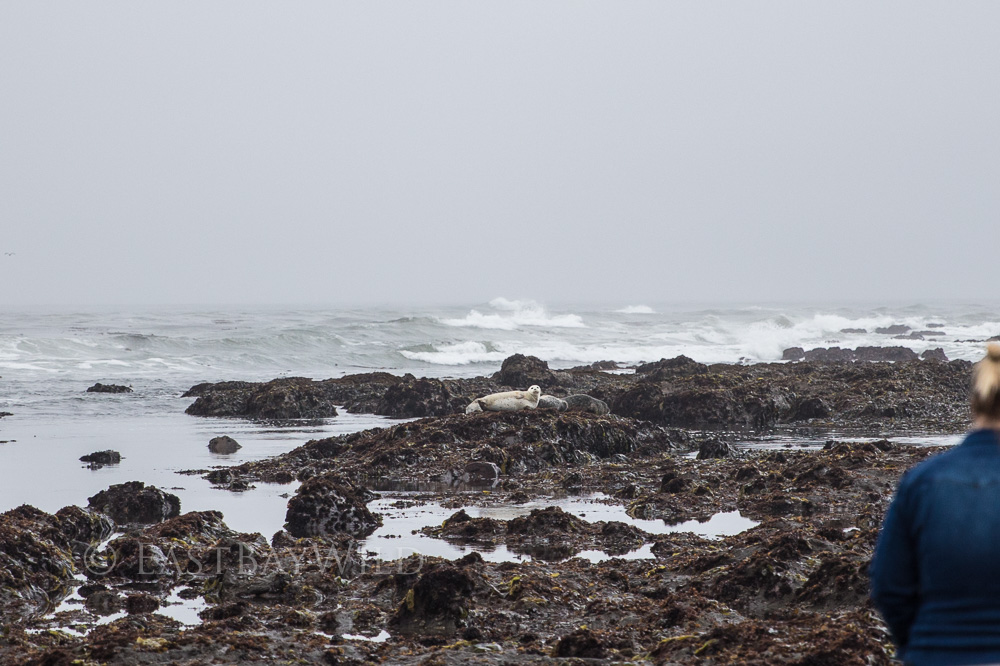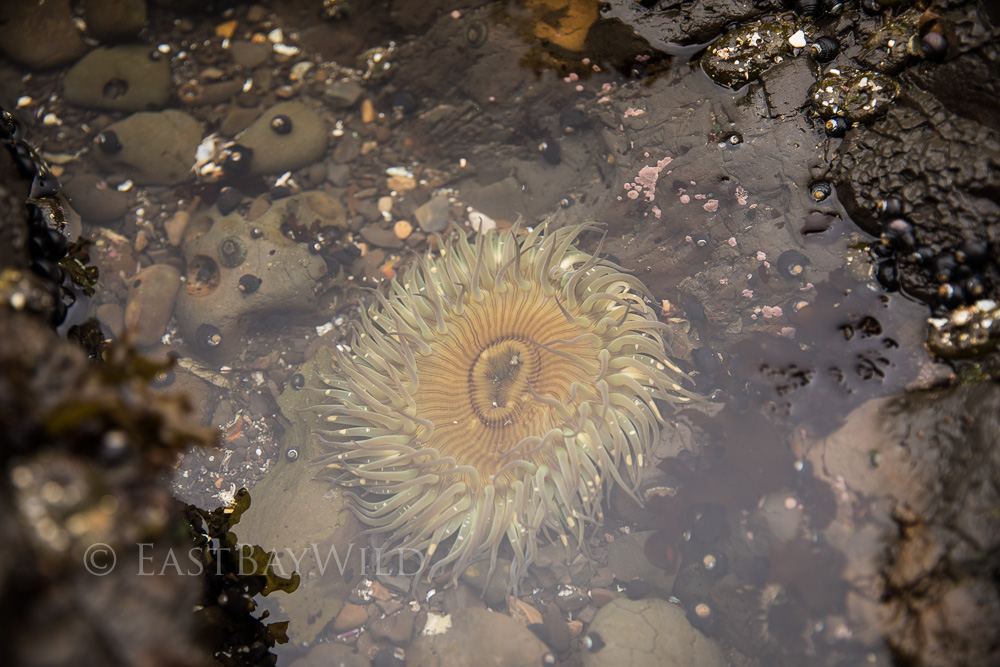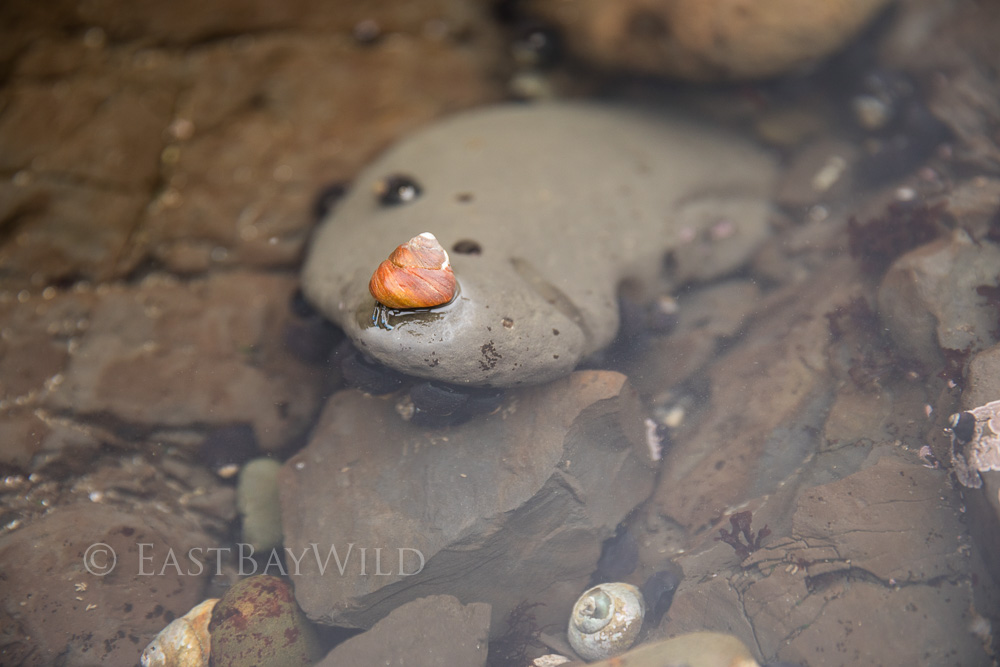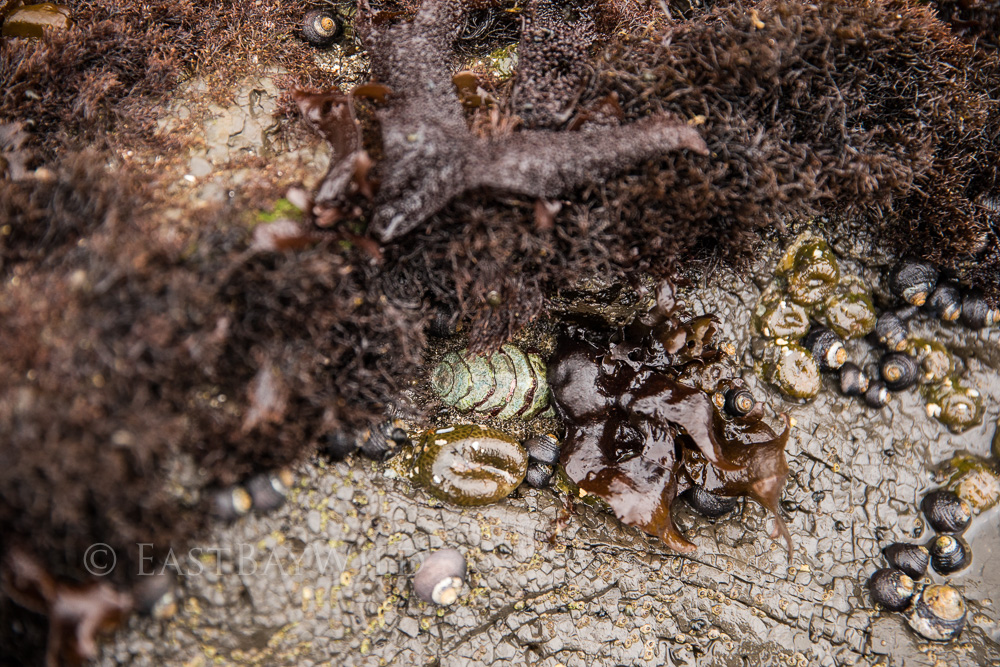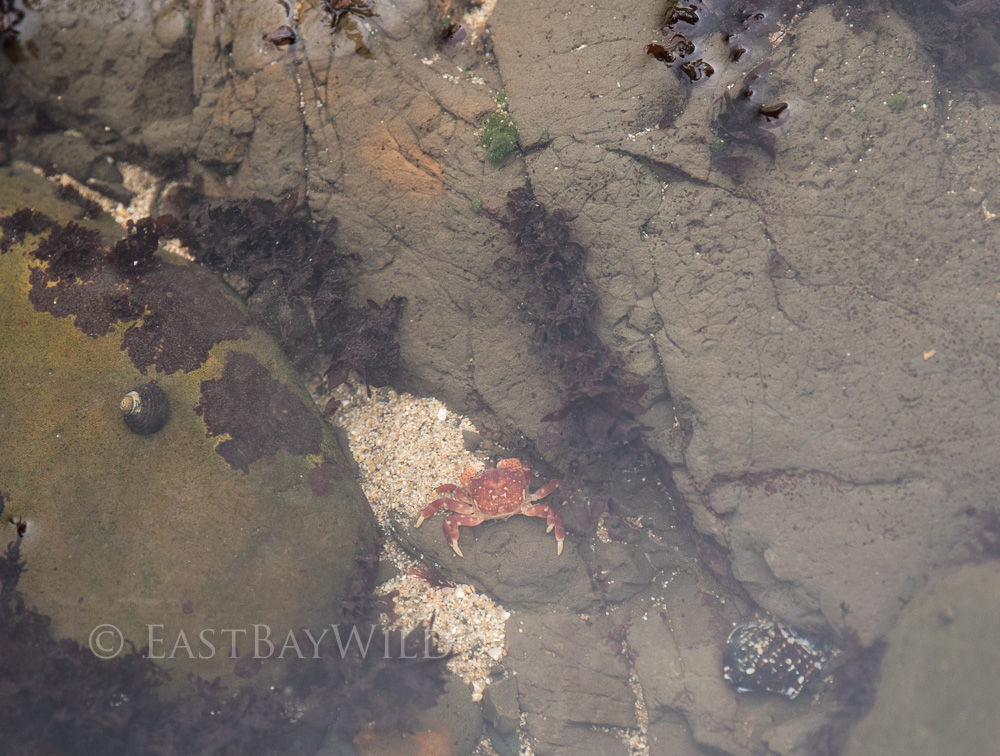 Bluff Trail
You can also take the Bluff Trail south towards Seal Cove. Take the fork that rides the coast through century year old Monterey cypresses. From there, descend down to the beach along the Seal Cove trail. Located on the north end of the beach are additional rocky outcrops for tide-pooling ; we had these all to ourselves during Saturday morning.