IPhone X and SLR comparison at Jack London State Park
The Age of the iPhone
It's hard to beat the portability and versatility of an iPhone. Not only do I use it to take pictures, but it also uses GPS to track my hikes, recording location, elevation, and distance traveled.  I can then use the GPS data to tag the pictures take from my 80D which lacks automated geo-tagging.
Specs
Of course, a camera phone still has a long ways to compete with the huge and heavy 100-400mm zoom lens (on an crop sensor and with a 1.4X extender too!) I use for most wildlife closeups. But what about landscape photos?
iPhone X
Images shot using Photo mode
Shot in HEIF and subsequently converted to JPEG
Canon 5D mk 4
24mm f/2.8 IS USM
Shot in A+ mode (Auto exposure and Auto Area focus mode)
Shot in RAW and converted to JPEG after processing in Lightroom
All photos downsampled to 1000px horizontally. 667px vert for Canon, 750px for iPhone.
The Photos!
Fern Lake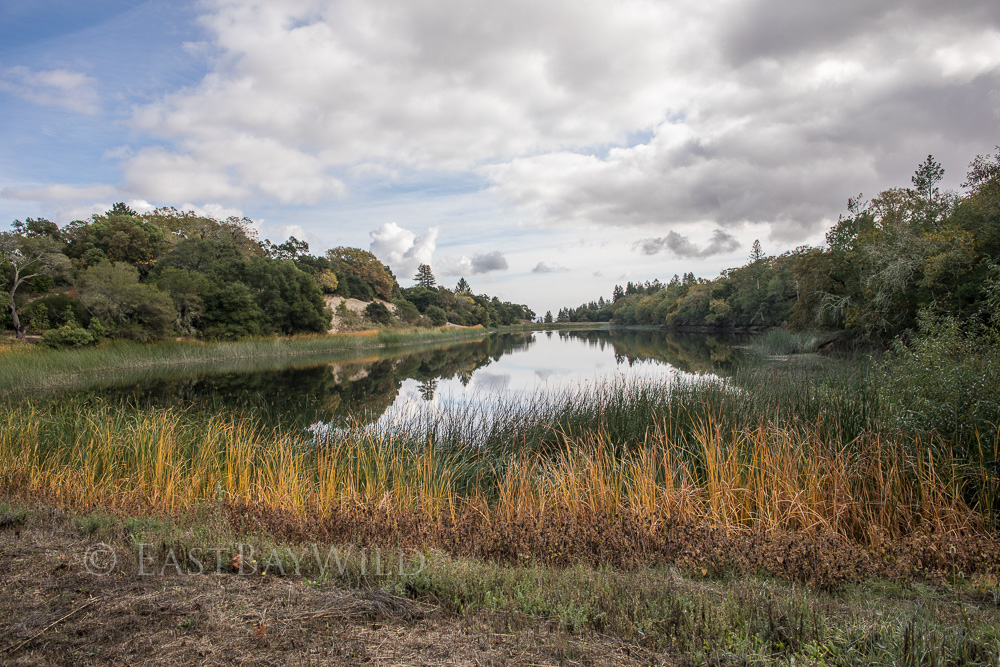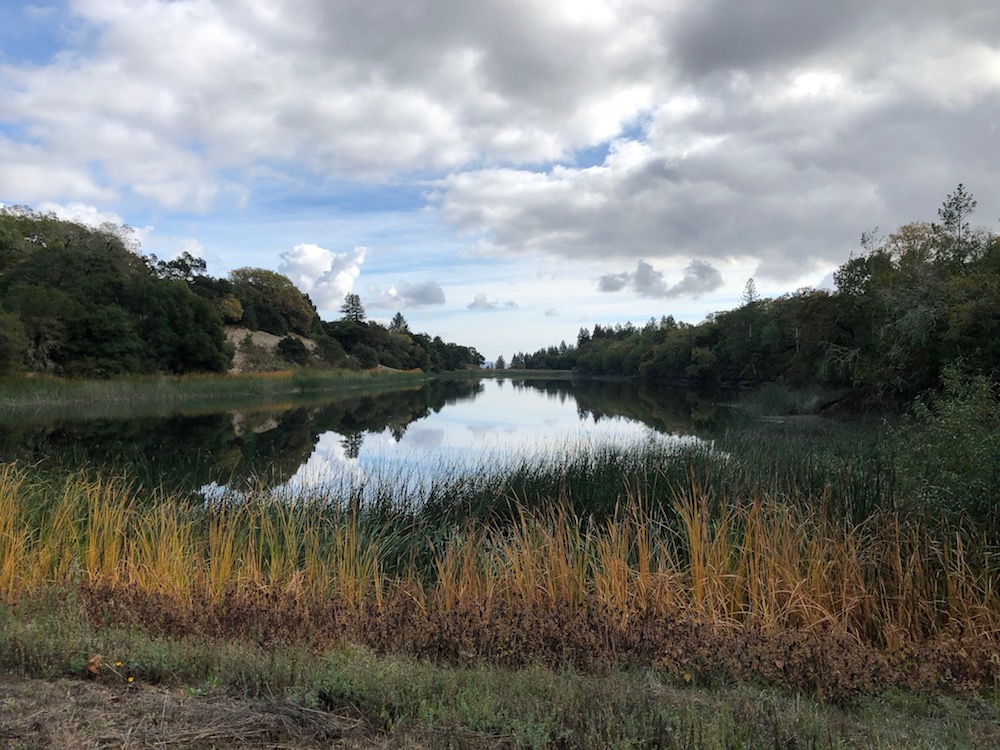 Ancient Redwood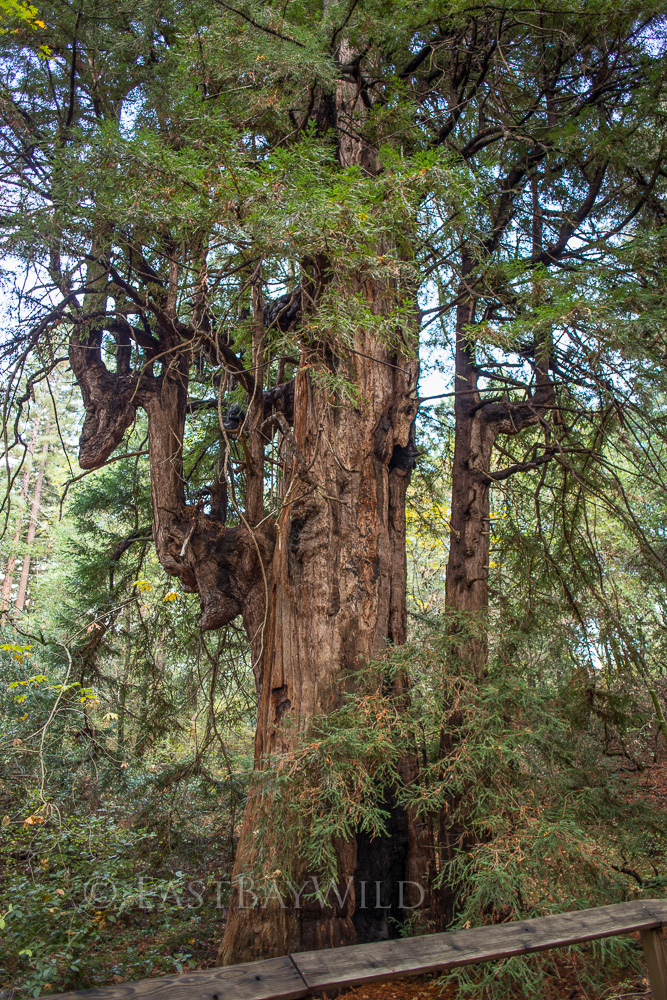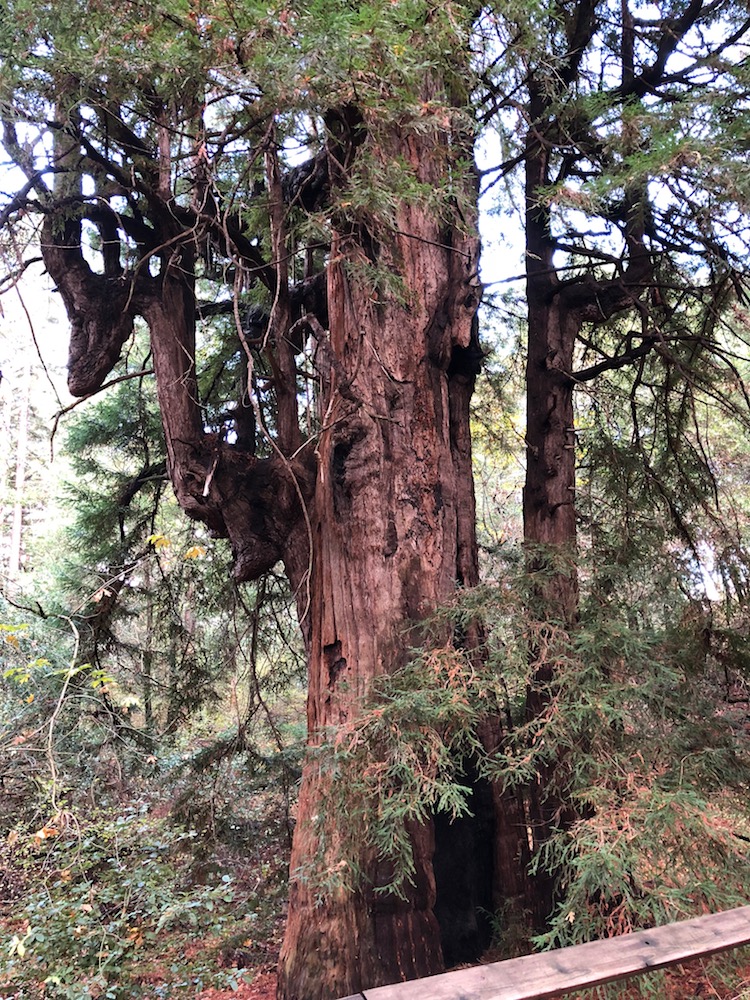 Vineyard