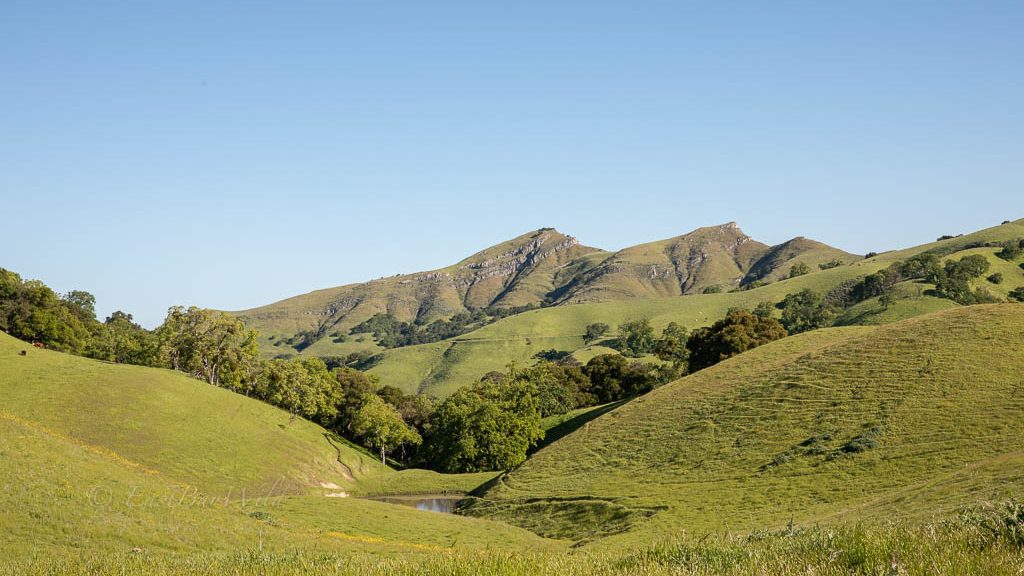 First Visit to Sunol Regional Wilderness This Year
Sunol Regional Wilderness is our go to East Bay Regional Park whenever we're searching for a park to just get outside of the house. Located, just north of Fremont, it's hidden away behind a cement factory and unknown to many long time residents.
See our Little Yosemite, Flag Hill, and Eagle View Trail posts for some of the our regular hikes!
View
Flowers