Jack London State Park – Return to Sonoma
Fire Recovery
With the recent devastating fires in Sonoma and Napa counties now past, these regions are now on the rebound. Offering scenic wineries, great food, and fine hiking, this fall is a great time to pay a visit! The little known Jack London State Park offers a great way to stretch the legs before or after a great meal.
Fall Colors
California isn't known for its seasonal variations or fall colors. But a visit to this park may change a few minds, as the yellow and red colors of the vineyards contrast with the constant deep greens of the background redwoods. Maple trees line trails, past an old man-made lake, through streams and to an ancient giant Sequoia.
Right now the normally $10 parking fee is being waived until Dec 31st of this year.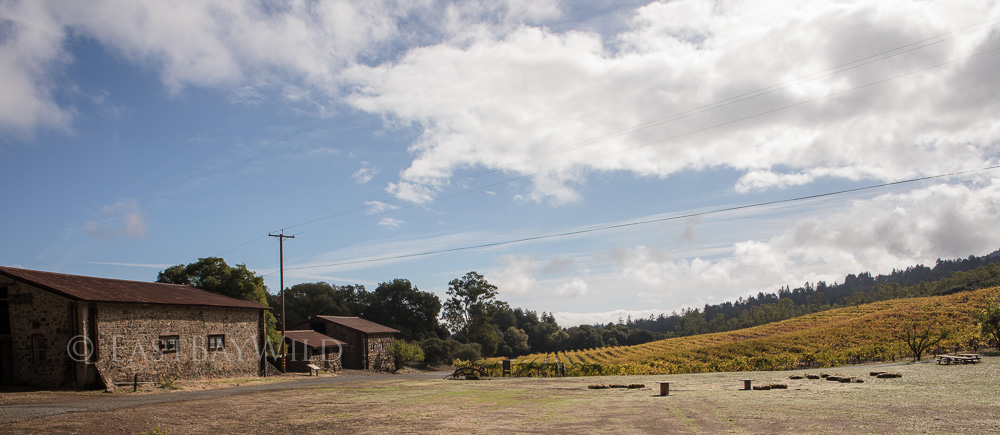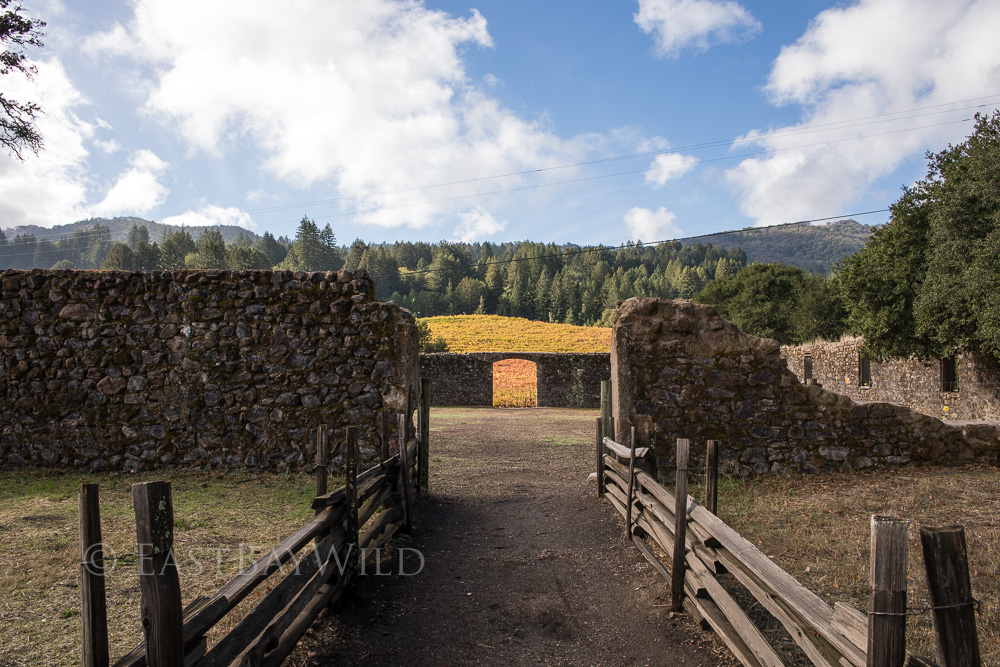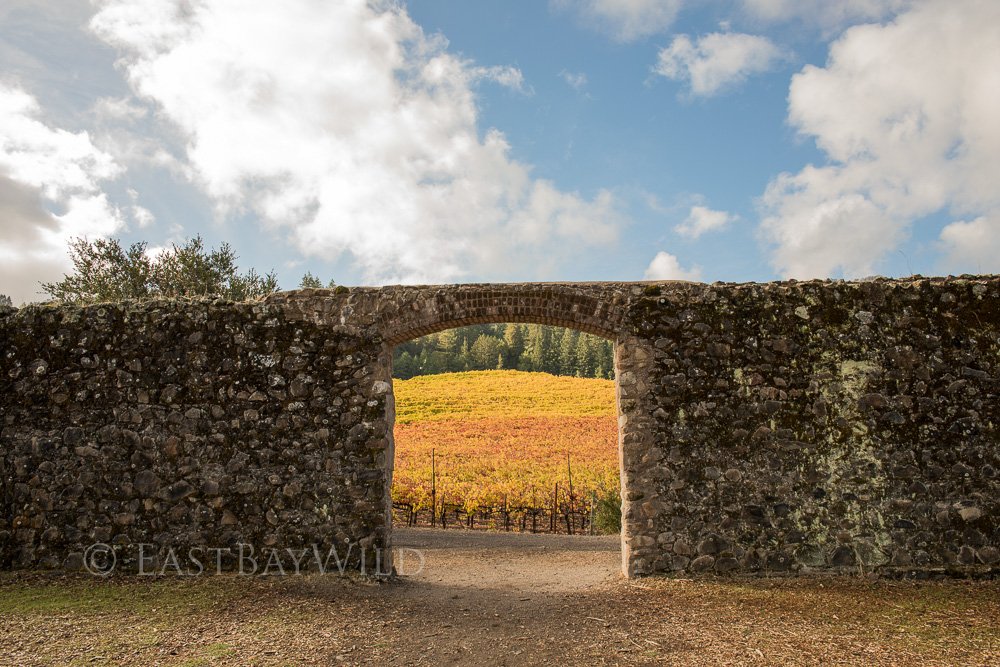 The Hike
This time around, we took the lake trail up to the Upper Fallen Bridge trail out to Fern lake. We then returned via the Ashbury Creek and vineyard trails.