Wildflower season – Beat the Covid-19 blues
With the Bay Area Covid-19 lockdown entering its 6th week, many parks and neighborhood open spaces remain open offering some relief from the confines of our homes. Wildflower season is now in full surge. California Poppies, Golden Yarrow, and Purple Owl's Clover are leaving carpets of color on open hillsides. Once the season passes, summer dries out the East Bay hills and browns them out. Go see them now!
As a reminder, even though you're outdoors, please do not intermingle with other households and try to keep a safe distance. Northern California has been doing a good job at keeping infection rates low. Let's keep it that way! Seek out less popular parks (like Morgan Territory) and visit during early morning hours to make for a safer, lower stress experience.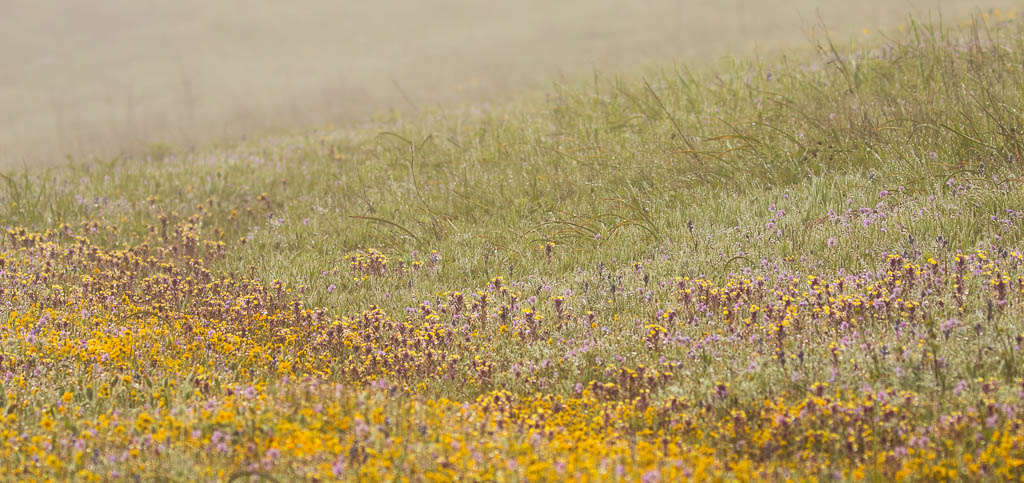 Wildflower Season Related
East Bay Regional Park District Wildflower guide (PDF)