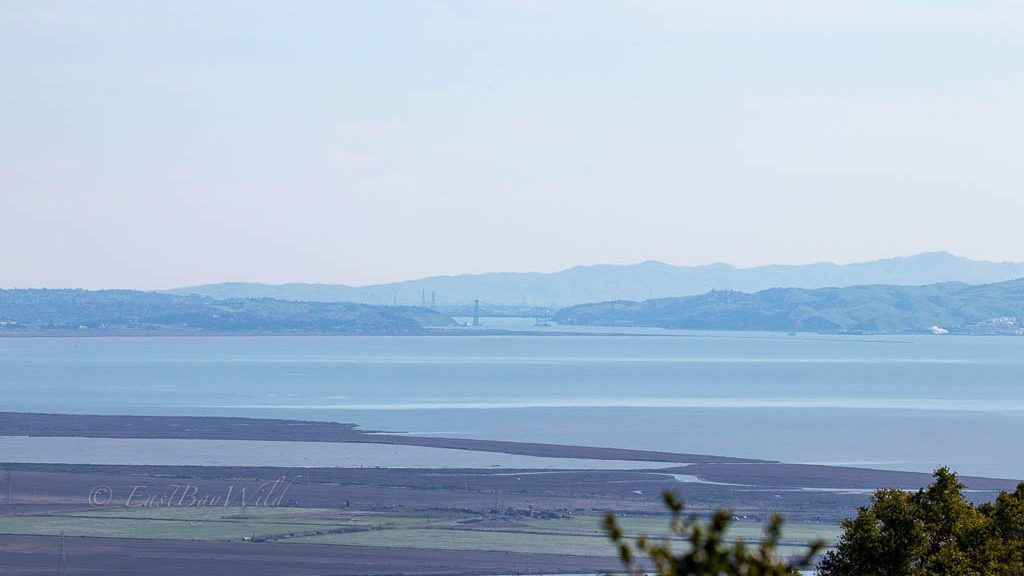 Olompali State Park: Burdell Mountain
Olompali State Park Background
Olompali State Park is a historic site, beginning with the Miwok tribe dating back to 6000BC. It currently features Miwok village re-creations, the adobe remnants of the last Miwok owner (Camilo Yinitia), and the later ranch dwellings of the Burdell family. Before becoming a state park, the land exchanged hands between various organizations, including the Grateful Dead. It was finally acquired by Marin County and California in 1977.
The structures and Miwok village are all accessible within a short stroll from the parking lot. A long hike up to Burrell Mountain traverses a majority of the park and offers grand views of a lesser known part of the north bay.
Olompali State Park Essential Info
Park hours: 9am-5pm (gated)
Cost: $8 (cash only)
Website: CA State Parks
Alltrails link: Olompali Burdell
Dogs: No
Distance: ~9 mi (various routes)
Difficulty: Intermediate (distance)
Getting There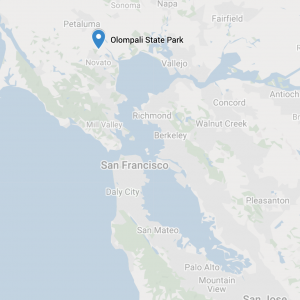 Olompali State Park is located in north of San Francisco Bay, between Petaluma and Novato. To get there from the East Bay, take I580W across the Richmond Bridge to 101N. Exit at Atherton Avenue, making a left onto Atherton Avenue and then a quick right onto Redwood Blvd. The park will be on your left hand side.
Burdell Mountain Hike
Total distance:
8.53 mi
Total climbing:
2457 ft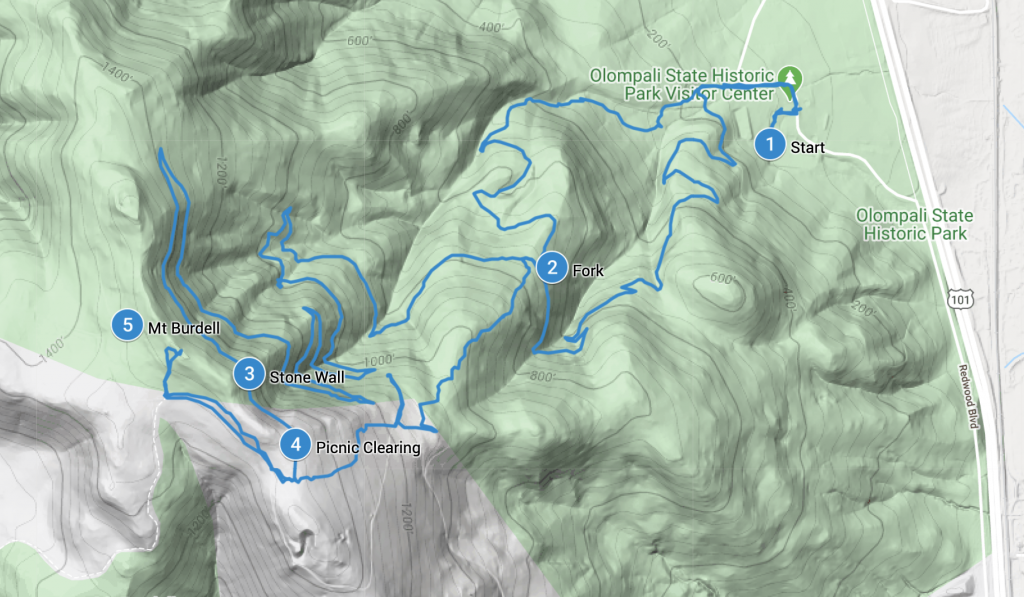 Covering almost the entirety of the park, the hike to Mt Burdell offers shaded paths that meander up to grand vistas of San Pablo bay and the Petaluma river basin.
Depending on where you are in the parking lot, find the path towards the Stone Fountain. Make a left up towards the dairy barn. Just past the dairy barn, make a left onto the Loop trail. The Loop trail loops back via the Miwok trail so you can alternatively start with the Miwok trail.
Along the way, look for a sign at a fork indicating Miwok/Loop/Mt Burdell paths. Take the path to Mt. Burdell. From there, stay on the main path which will switch back multiple times. You'll reach the stone wall, indicating you're very close.
The path more or less follows the stone wall. There's a picnic table and clearing with some of the best views. Continue down from the clearing towards the stone wall. You'll reach a gate representing the exit of the state park and entry into the Mt Burdell Preserve.
Follow the fire road till just before the Fire station lookout where a path veers upwards towards the stone wall which sits upon the summit.
To return, you can follow the same path back. For a shorter, but steeper return, follow the alternate trail from the picnic clearing leading straight down the hillside. That trail has a few misleading turn-offs (you might notice I took a few of those on the GPS track above!), so I'd recommend following it using a GPS guide.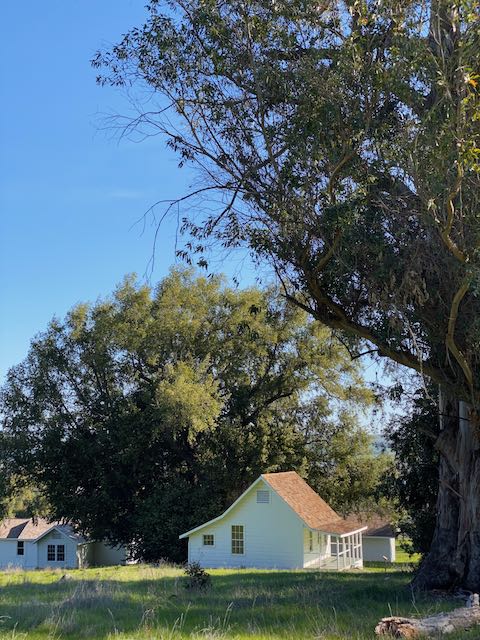 Nearby