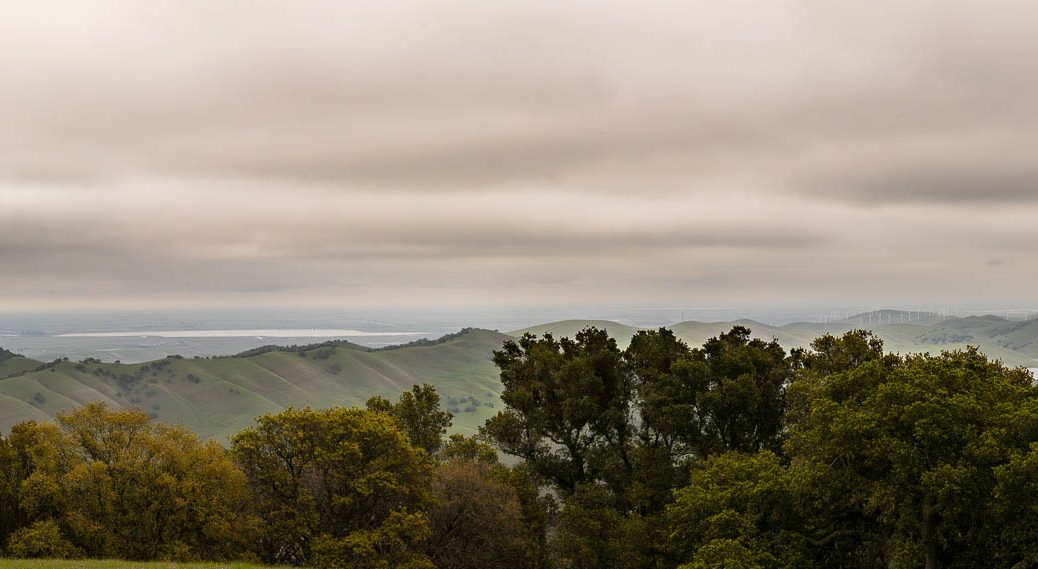 Morgan Territory: East Bay COVID-19 Spotlight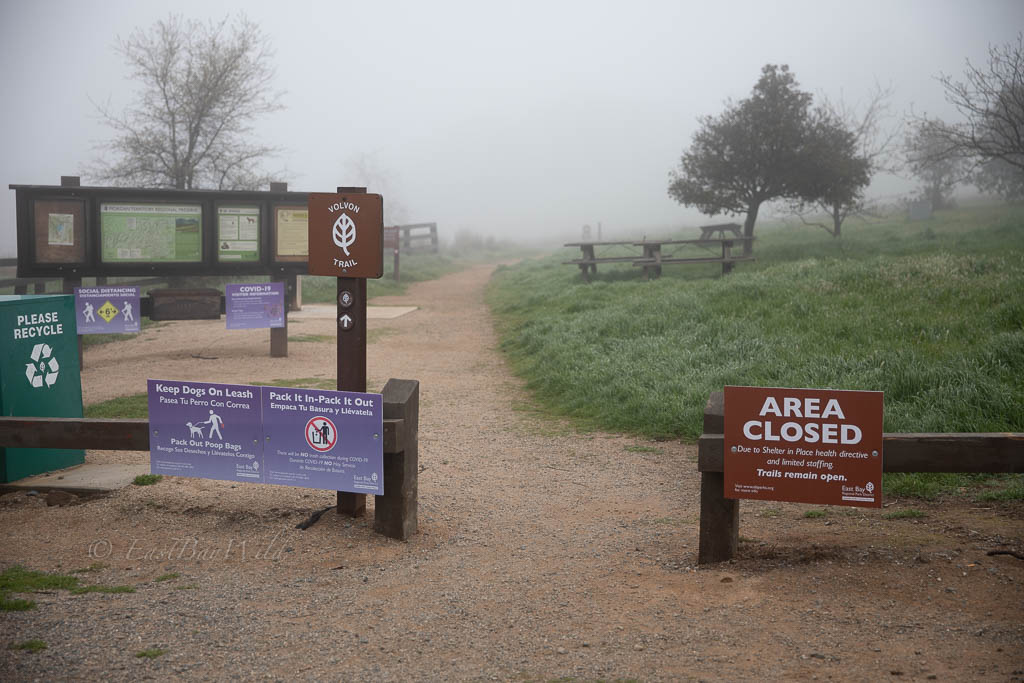 It's been 5 weeks since the Bay Area shelter in place directive began. One exception to the rules has been outdoor hiking which has caused a flood of visitors to parks.
In response to the increased traffic and Centers For Disease Control (CDC) guidelines, the East Bay Regional Park District (EBRPD) has modified its normal services. Some parks are closed, others remain open with their parking lots barred, and most retain access with caveats. Check the EBRPD Covid-19 Park & Trail Updates page before heading out to any of its locations to verify accessibility.
As a result, normally popular parks are now either closed (like Sunol Regional Wilderness) or jam packed with people trying to escape the confines of their shelters. The Morgan Territory Regional Preserve is a lesser frequented park in Livermore that offers hikers some relief from crowds. Note that large bold "Area Closed" signs apply only to picnics, restrooms, and other onsite facilities; in small print the sign clarifies that "Trails remain open". Because of the reduced service, maintenance has ceased and visitors should dispose of any garbage (animal waste, etc.) at home. Read more at the EBRPD COVID-19 FAQ.
Morgan Territory Essential Info
Getting There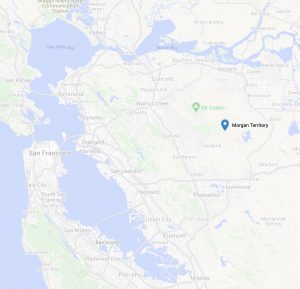 To get to Morgan Territory, take 580E to N. Livermore street. Proceed north on Livermore Street until it bends west and then turn left onto Morgan Territory Rd. This road will turn into a narrow, one lane road and proceed about 5.5mi to the park staging area.
Hiking
A popular route includes the Volvon trail (starts from the staging area) to the Valley View trail. From there you'll be able to see neighboring Los Vaqueros reservoir, Round Valley Regional Preserve, and out to the Sacramento river delta (see panoramic photo below).
Round trip, plan about 3-4 hrs, and about 6 miles with slight elevation changes.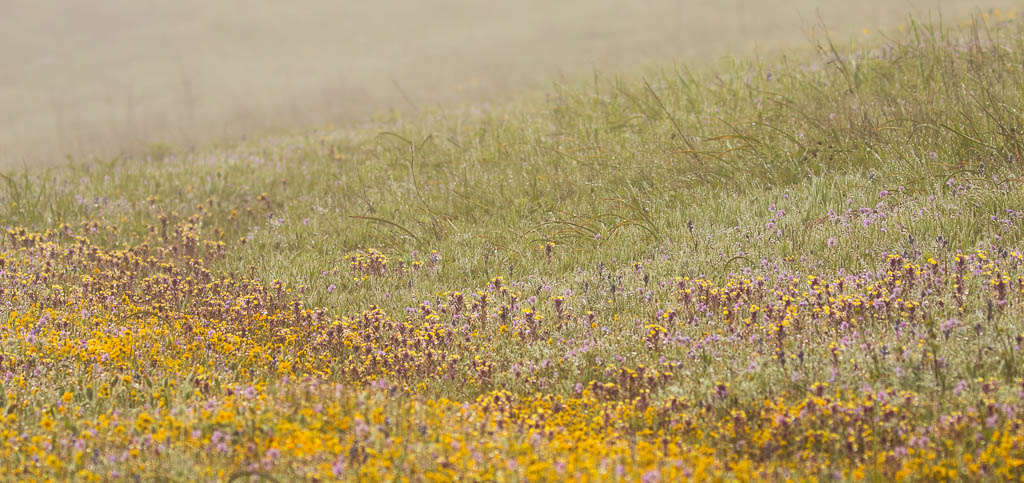 Alternatives
Livermore offers an abundance of (slightly more popular) alternates including: